Teenage years can be a great time for exploring identity,
asking questions about life, meaning and God.

We want to help our youth find friends, learn about who they are in Christ, and to come to know and follow Jesus. We also love having fun with our youth! There are various programs we run for our youth: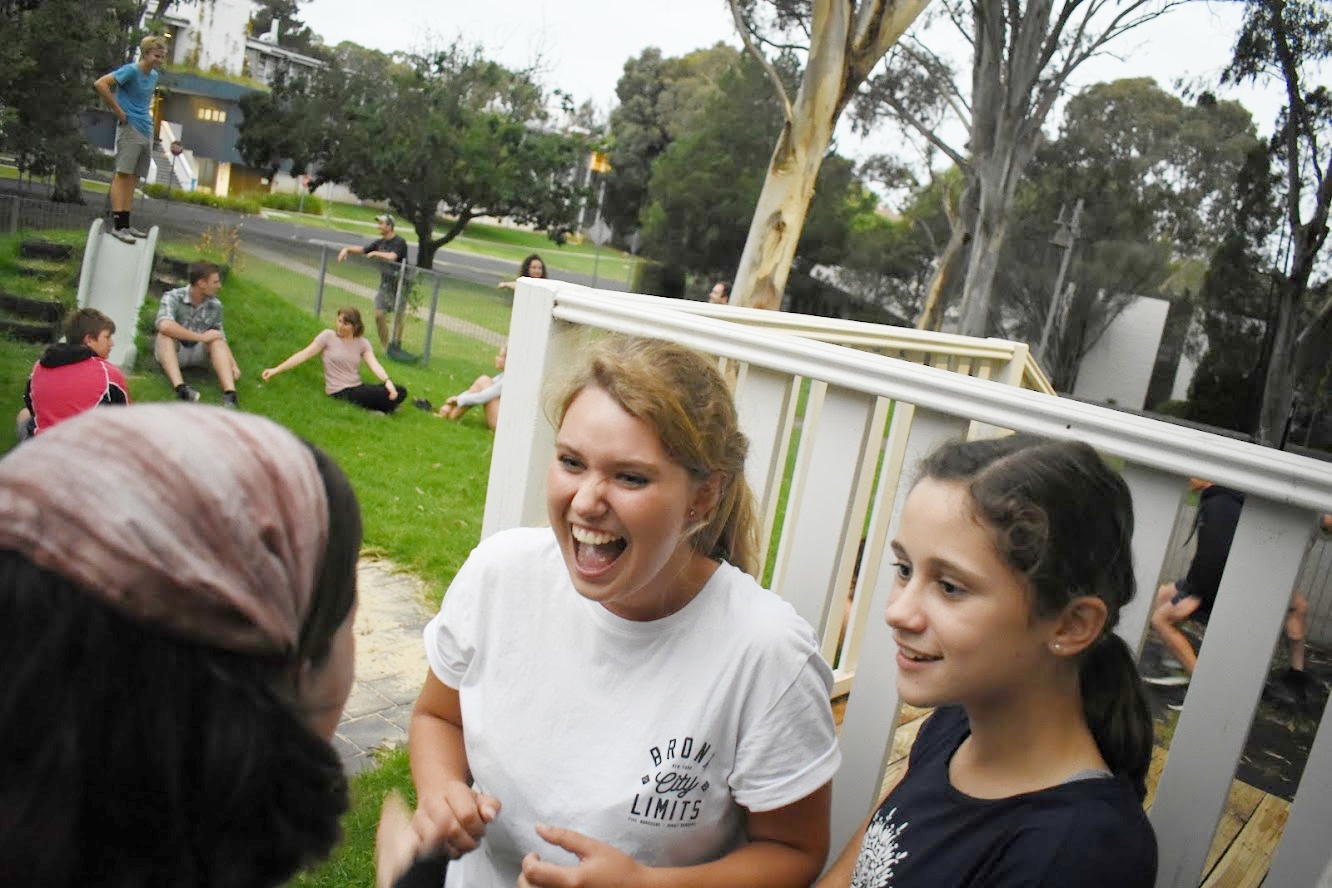 Time: 7-9pm Friday nights during school term
Age: Year 7-12
Our Friday night youth group is about having fun, finding a community where young people belong, and being able to ask questions about Jesus and the Bible. Come along and have a great time!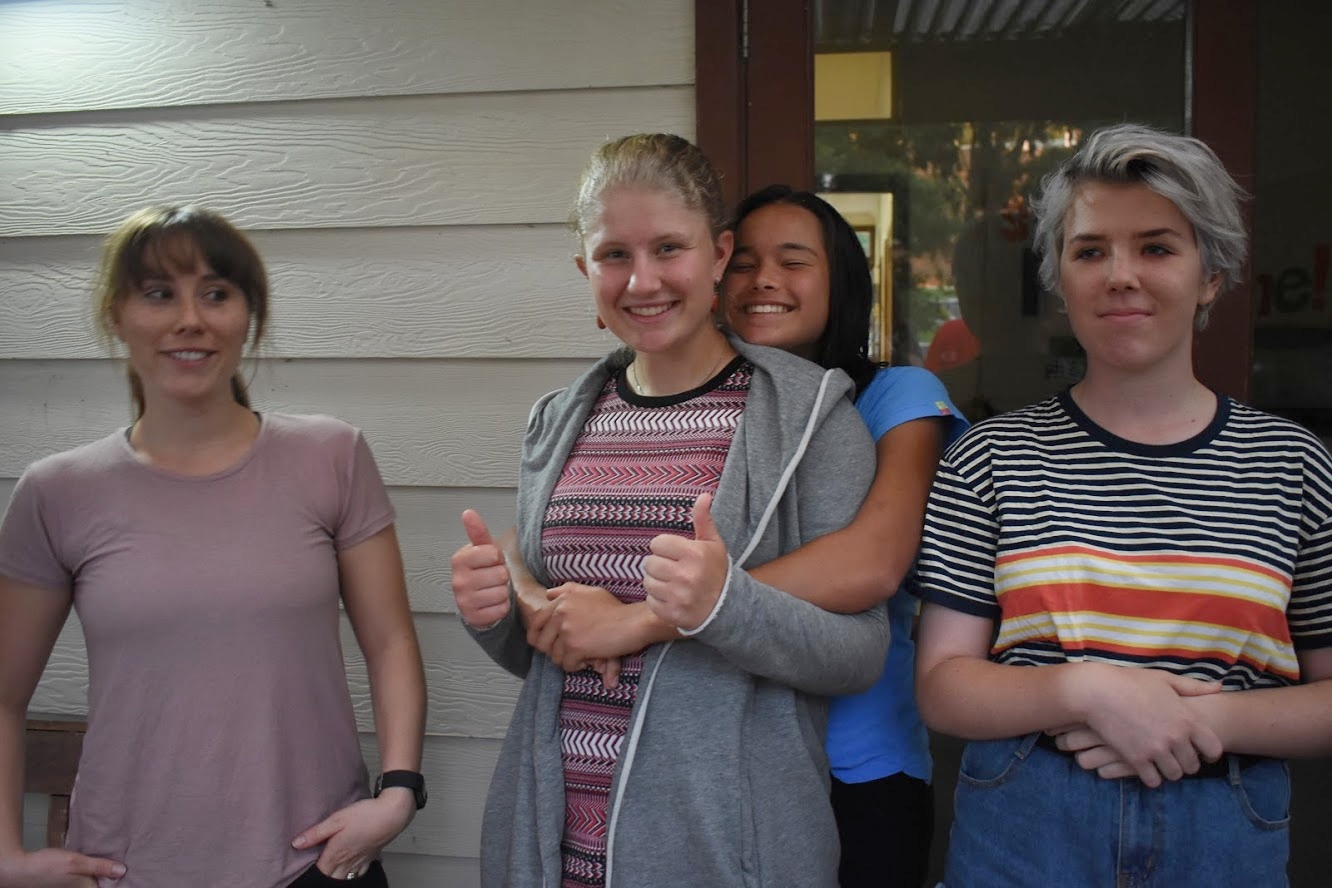 Time: Various afternoons in the week
Age: Year 7-12
We run D (discussion)-Teams where we meet with teenagers to do a Bible study in a small group. We run different D-Teams for various ages, and broken up into guys/girls. Get in contact for more info.
Time: Church on Sunday, 9:30am & 4pm
Age: School Years 6 - 9
We take the year 6-9s out of church to do a Bible study that is appropriate for their age, as well as playing some games and having fun together. Sign up at church.
Time: 5:30-6:30pm before Sunday night church
This is for any youth who attend 7pm church. We meet together in the ministry centre to eat pizza and chat, then we get into discussing the Bible together. Good opportunity to meet other young people before going to church!